Description
Tekt Segway – S1 is a self-balancing scooter that comes in 6.5 sizes. This electric scooter is featured with original lithium-ion battery 36V 4.4AH through which you can travel up to 15-20 km distance with a one -time charge (1-2 hours charging). Per an hour rider can travel up to 10-15 Km on Tekt Segway – S1. The Segways highlighted with a 350w x 2 brushless motor and light upped with both sides with LED light with powerful protection. The LED lights of your Segway will ask the observation of everyone. It also comes with a bluetooth speaker where you can listen to your favorite music and can enjoy your ride in a smart way.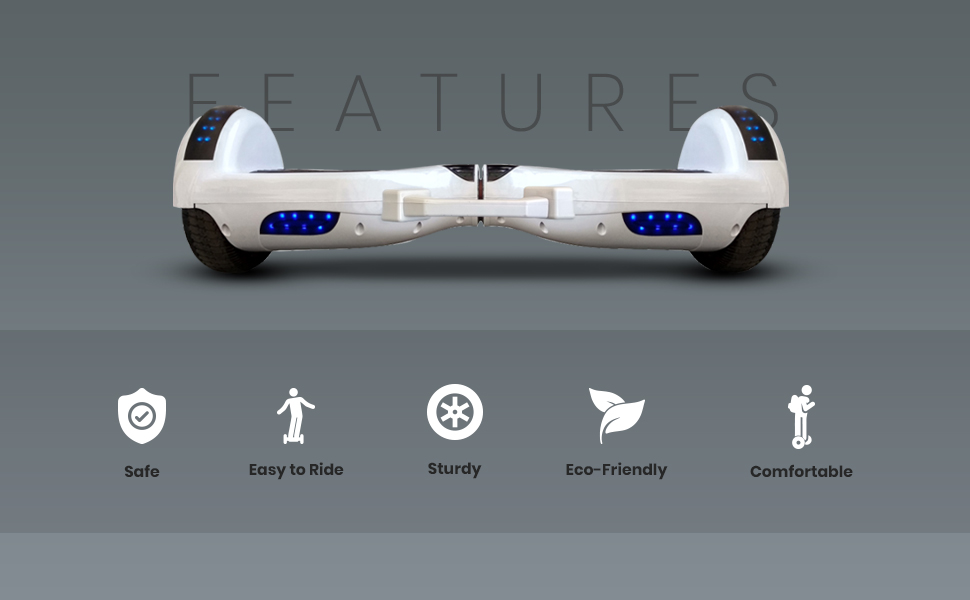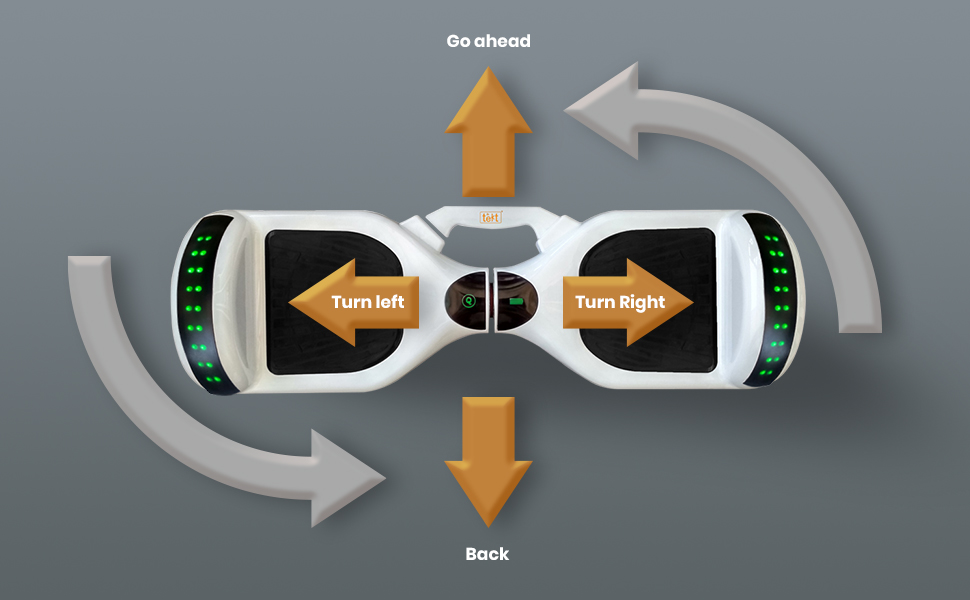 Third-generation super-intelligent control panel
Original lithium ion battery 36V 4.4AH
15-20kms (according to the ground conditions, load, battery)
250mm (H) x 665mm (L) x 260mm (W)
185mm (H) x 595mm (L) x 185mm (W)
Product wieght/Net weight
Does this product come with a charger?
Yes, comes with a Charging Cable.
How much weight can it lift?
Are the device batteries safe?
Yes, definitely we have built-in these devices with branded batteries and are certified.
How to ride the Tekt Segway?
It's pretty easy to learn how to ride a Tekt Segway. For more information you can read our user manual.
Can I buy a tekt segway without a lithium battery?
No, you can't buy without a lithium battery.
Is there a warranty on your Tekt Segway?
Yes, it has 6 months of warranty
Additional information
| | |
| --- | --- |
| Size | Small, Medium, Large, Extra Large |
| Color | Black, Brown, Red, White |
Only logged in customers who have purchased this product may leave a review.