Bluetooth Keychain Tracker – T4
Find & Anti-lost Function ◆ LED And Buzzer Indication ◆ Replaceable Coin Battery ◆ External ON/OFF Push Button To Save The Battery Lifetime ◆ Ultra Low Power Consumption Chipset nRF52810 With ARM core ◆ Easy To Print A Customization Logo/Branding On The Case ◆ Ultra Thin Portable Device, Key-chain And Neck String Available
Description
The key finder T4 is a smart and tiny tracking device; it is developed based on a new kind of bluetooth radio system (Low energy 5.0 technology). The T4 not only help you to find your stuff where it is, but also help you to keep your stuff never lost again. It is easy to be attached to your wallets, bags, car keys, remotes and other stuff.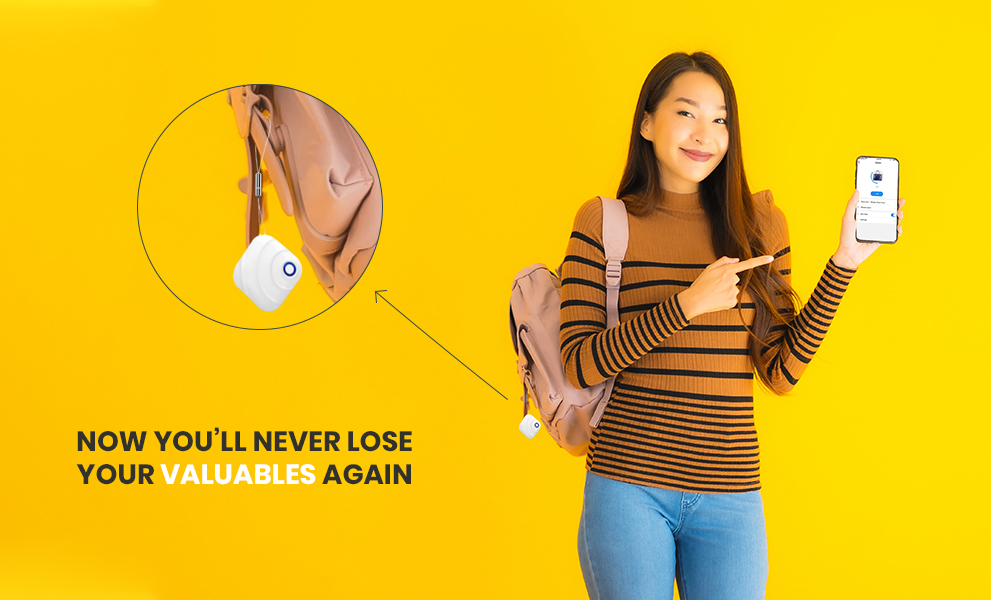 How it works?
Tracking:
This is simple we have already provided the app: T-Finder, just follow the below steps
1. Download (T-finder) app on Appstore or GooglePlay
2. Activate device by pressing button for 5 seconds until blue LED on
3. Turn on the Bluetooth of smartphone
4. Follow instructions on screen
Simply you connect device with your smart phone via Bluetooth add devices you use and give them a unique name (better related to item attached, for example: (my key)
That is all, you can track now, want to try it?
Anti-lose:
Tracking range is 30 meters, what if out of the range? i cannot find my belongings? not really, it also have the anti-lost function
You can see its last location and find it again sounds good?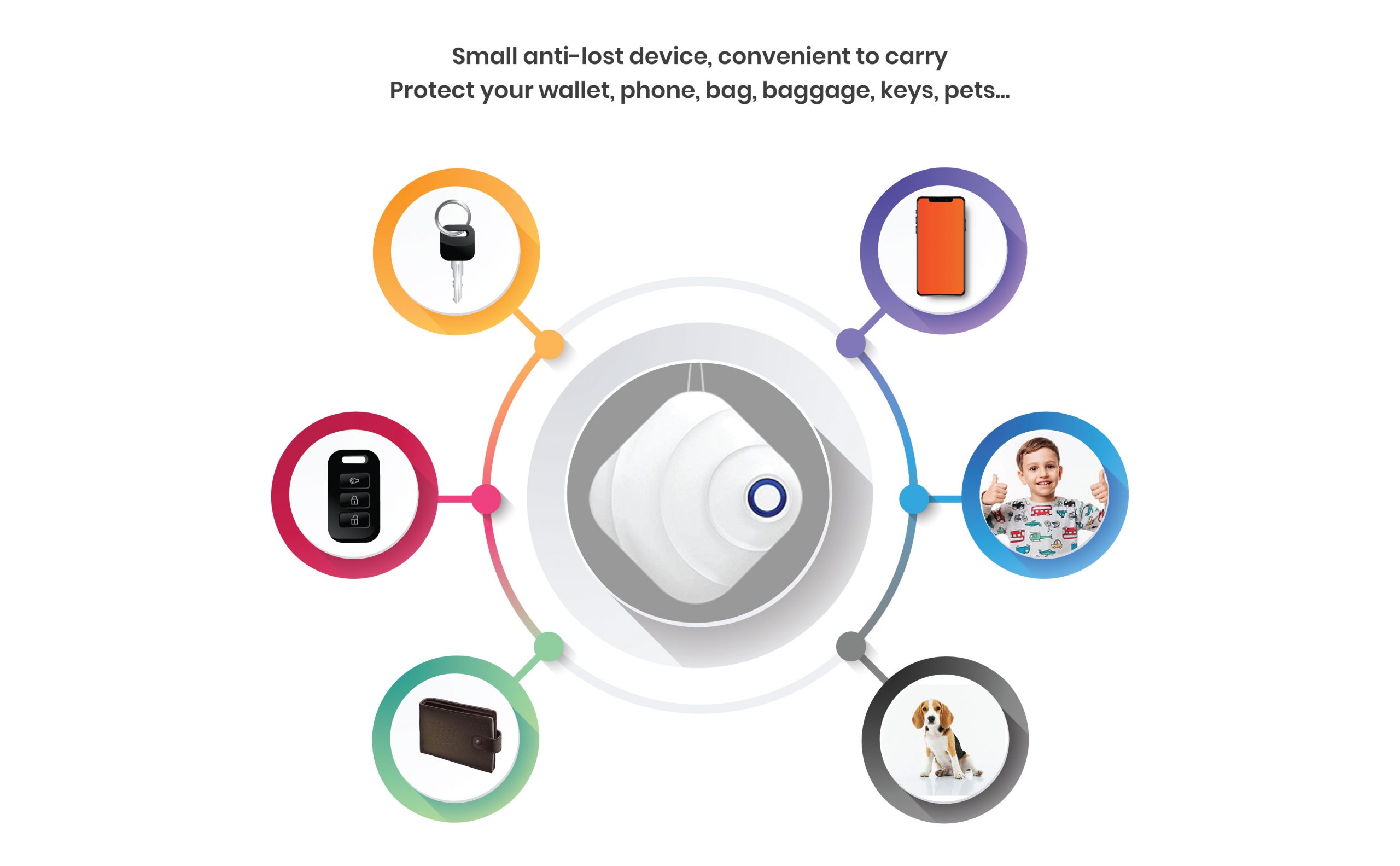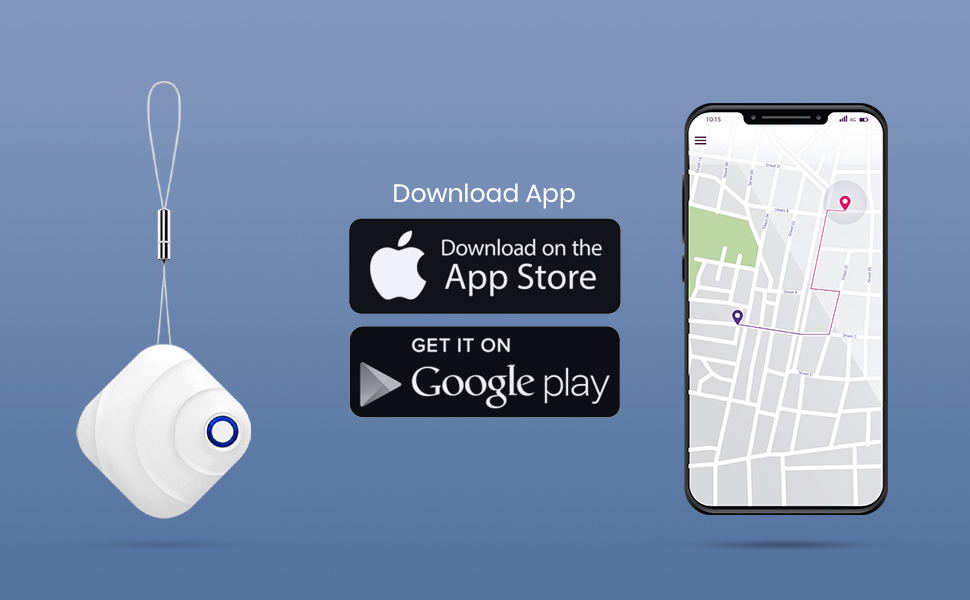 Bluetooth Keychain Tracker
Find & anti-lost function
LED and buzzer indication
Ultra-low power consumption chipset nRF52 series with ARM core
External ON/OFF push button to save the battery lifetime
Ultra thin portable device, keychain and neck string available for optional
Wireless bluetooth traker
Indication: Alarm ring and LED flash
System: IOS 7.0+/Android 4.3+
Product weight/Net weight
Additional information
| | |
| --- | --- |
| Size | Small, Medium, Large, Extra Large |
| Color | Black, Brown, Red, White |
Only logged in customers who have purchased this product may leave a review.